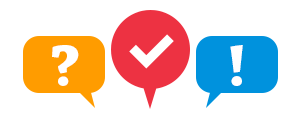 A penumbral lunar eclipse will occur on January 10, 2020. Are you ready for it?
Complete the following quiz and see how much you really know about solar and lunar eclipses. By the end of it, you should gain a better understanding of these astronomical phenomena and learn some interesting historical facts that you probably didn't know. Decide whether the following statements are true or false.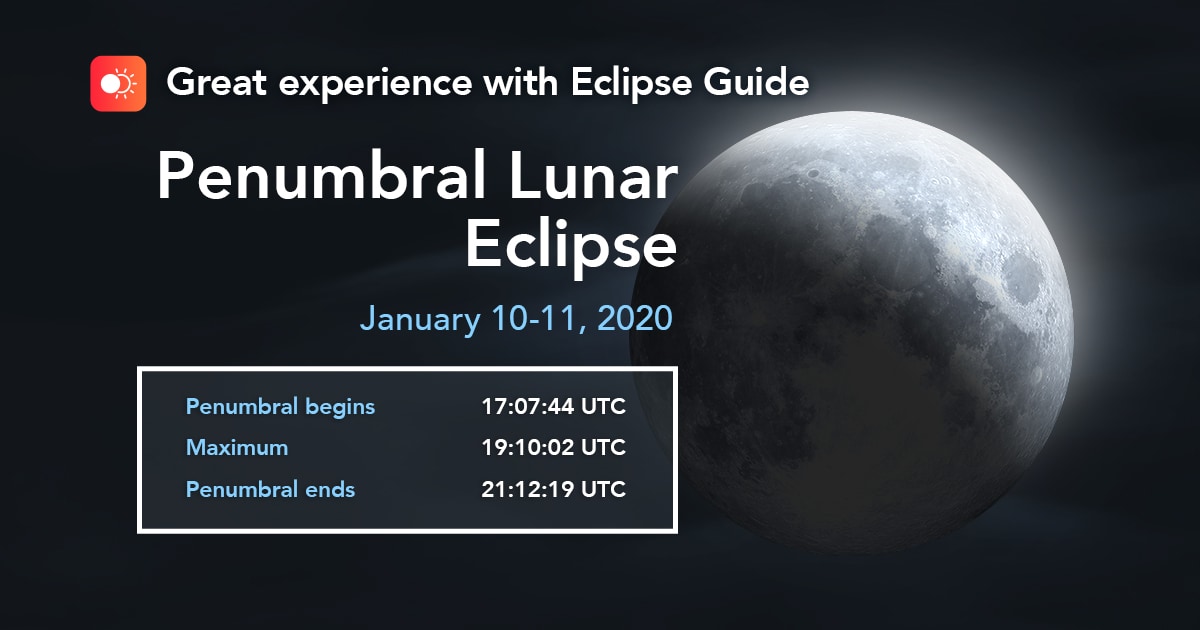 Una guía completa y fácil de usar para observar eclipses solares y lunares. Toda la información para estudiar estos fenómenos astronómicos en una sola aplicación
De los desarrolladores de la aplicación astronómica Star Walk, ganadora del Apple Design Award, amada por más de 10 millones de usuarios en todo el mundo.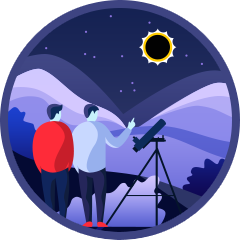 Calendario de eclipses
Una lista de eclipses con horarios para tu ubicación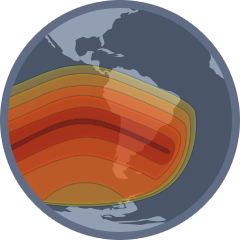 Mapas animados
Usa mapas de pantalla completa para ver la visibilidad de eclipse y su camino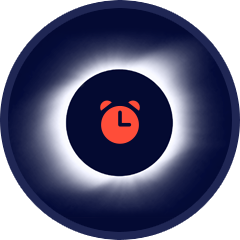 Notificaciones
Sé notificado acerca de los próximos eclipses solares y lunares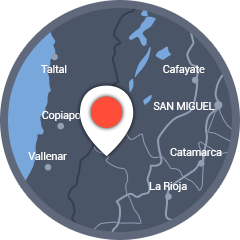 Mejores lugares
Elige el mejor lugar de la lista para observar eclipses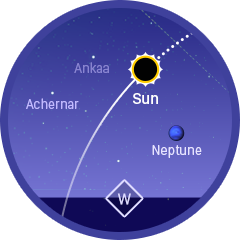 Búsqueda en el cielo
Encuentra eclipses en el cielo sobre ti en tiempo real
Tu guía para observar eclipses solares y lunares
¿Cuándo será el próximo eclipse? ¿Cómo será? ¿A qué hora y dónde verlo?