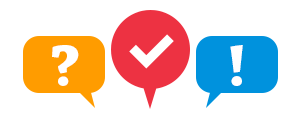 Check Your Knowledge of Solar and Lunar Eclipses
Complete the following quiz and see how much you really know about solar and lunar eclipses. By the end of it, you should gain a better understanding of these astronomical phenomena and learn some interesting historical facts that you probably didn't know. Decide whether the following statements are true or false.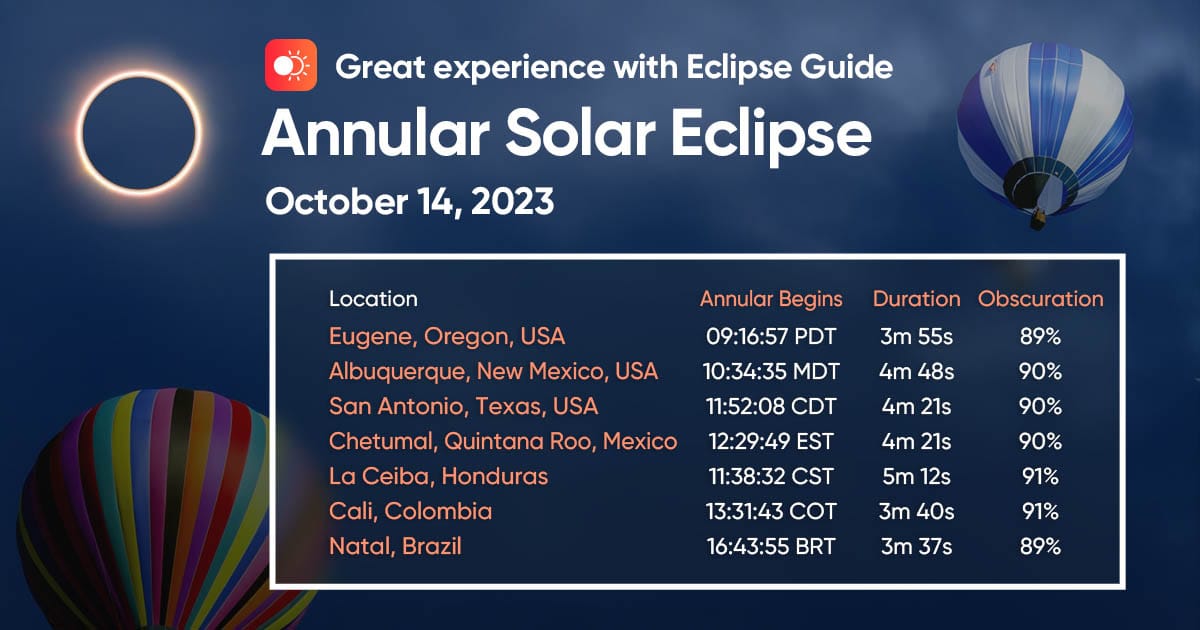 A comprehensive and easy-to-use app for observing solar and lunar eclipses. All you need to experience and understand any eclipse of the past and the future.
From the developers of famous astronomical app Star Walk, winner of the Apple Design Award, loved by more than 10 million users around the world.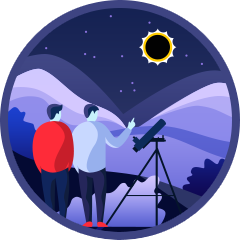 Local times
Get the list of eclipses with timelines for any area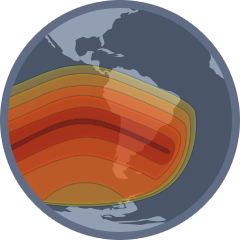 Animated maps
Use full screen maps showing the eclipse path and visibility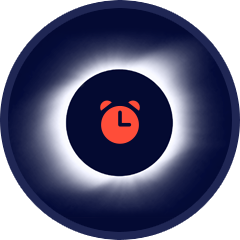 Notifications
Get notified about upcoming solar and lunar eclipses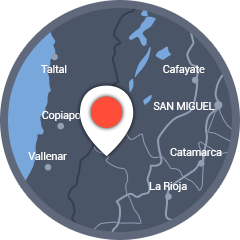 Best locations
Pick the best place for eclipse observation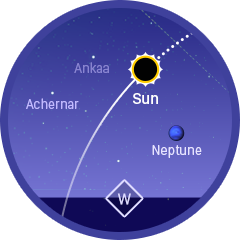 Star Spotter
Find eclipses in the sky above you in real time
Your guide to solar and lunar eclipses worldwide
When is the next eclipse? What will it look like? How to see it?